SEBASTIÁN LETELIER
Sebastián Letelier was born in 1979 in Chile. Painting has always been an important part of his life, as he had early exposure to art and painting as a result of his father having a painting studio of his own.
With frequent visits to the Lake District in the Southern Chile during the summers of his youth, Sebastian was introduced to fly fishing by age 12 and became an accomplished angler. At the same time, he was fortunate to meet Mr. Adrián Dufflocq who ran the Cumilahue Lodge, the first fly fishing operation in Chile established in 1963. The Lodge hosted many great anglers at the time, offering world-class fishing on completely unspoiled, remote waters. Dufflocq became Sebastian's mentor, teaching him many of the traditional techniques of fly fishing – using split cane rods, well dressed flies and other traditional aspects of the pastime. Sebastian became proficient at tying classic salmon flies – an endeavor that naturally drew him to the challenge and skills needed, as well the aesthetics involved – A true extension of his artistic talents.
Letelier's passion for angling and "all things fly fishing" came early and, by age 16, the pastime very much became a lifestyle for him, pursuing trout down endless gravel roads to stunning waters and vast landscapes in some of the most beautiful areas in Chilean Patagonia.
After several years of focusing on fly fishing and fly tying, Sebastian returned to fine art. He continued his education and formal training in university, though his expectations of what he had learned as a child - figurative painting, classic masters and old-world techniques were not offered as part of the curriculum. His determination to continue to learn that to which he had been exposed at a young age lead him to find someone to teach him more than just drawing and painting. He found a small school run by a Spanish painter where he could hone his knowledge and skills required to paint at the level he desired. His interest in Atlantic salmon fishing and finding out about a master painter living Norway helped in his journey of mastering his skills. Letelier contacted the artist and in 2007 travelled to Scandinavia for the summer, to fish for Atlantic salmon and to meet the Norwegian painter Odd Nerdrum at his home/studio outside of Oslo. Nerdrum ran a small school that reflected Baroque time in its teachings, and Sebastián was invited to stay and paint and to learn of these "Master's techniques. It was a great and unique opportunity and experience for the young artist.
Today Letelier spends the fishing season in Patagonia and the "off season" in his home/ studio painting. Due to his guiding clients, often fishing and travelling abroad with them, some of his work consists of commissions for these clients. But Sebastian always finds time to paint his own compositions, much of which goes beyond the fly fishing subject.
He has supported numerous conservation organizations with his art: Atlantic Salmon Federation, Wild Trout Trust, North Atlantic Salmon fund, Goran Ulfsparre Foundation, North Umpqua Foundation, to name a few. He has also been published in several works:
"Am fluss" Georg Rosen (Germany), 2006.
"A Celebration of Salmon Rivers" for Orri Vigfusson, North Atlantic Salmon Fund (Iceland), 2007.
" Fly tiers of the world " by Steve Thorton , (England), 2009.
"River at the End of the World" by Adrian Latimer (England), 2009.
"Laxflugans Magi" Pelle Klippinge (Sweden), 2013.
"William Blacker trilogy" Dietrich-Troeltsch/Herd, (England), 2017.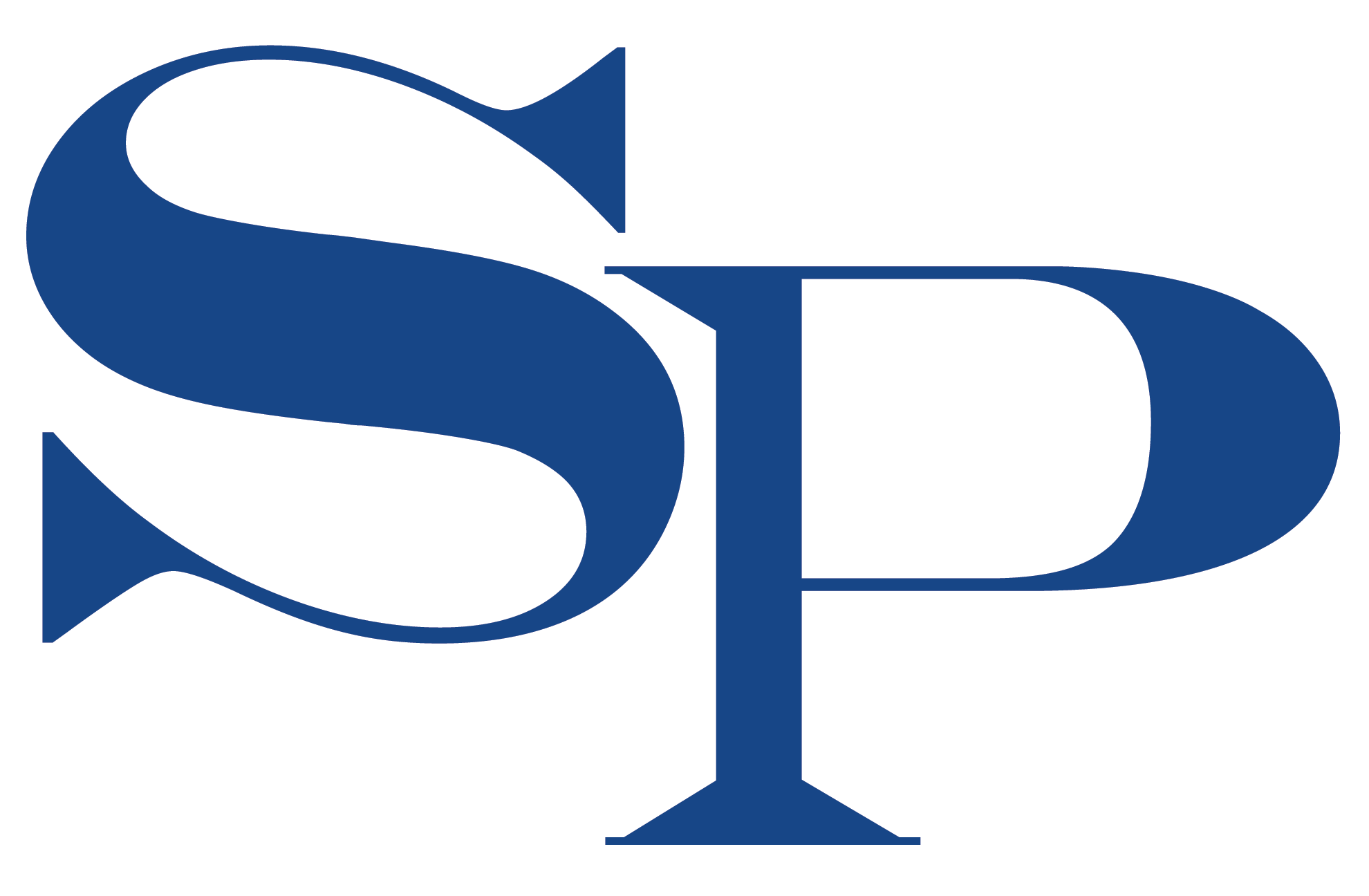 Check out the video below, from filmmaker Ben Pierce and Brickhouse Creative: